Season 1
Family Pictures USA journeys through a rapidly changing landscape where the hallmarks of a familiar and idealized "America" are being transformed. From the streets of Detroit, to the shores of Southwest Florida, to the farm fields of North Carolina, we are creating a new purpose for the family photo album…as an integral part of our collective social and cultural history.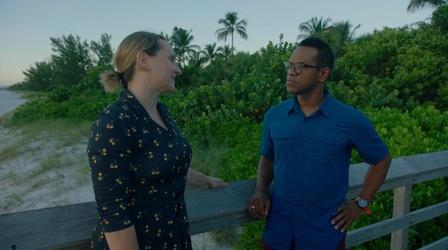 Visit the Paradise Coast, where Native Americans proudly share family stories.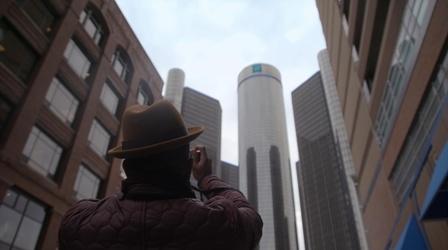 Explore America's comeback city through photos and personal stories shared by residents.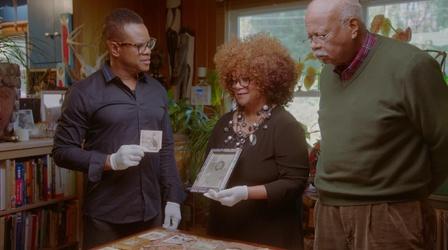 Discover how this historically rural state is rapidly changing through photos.